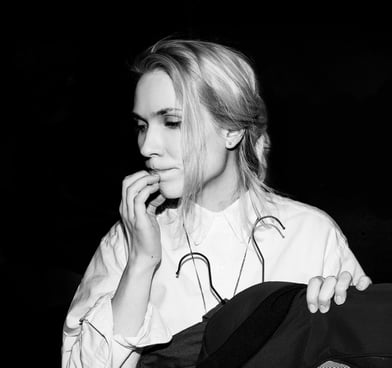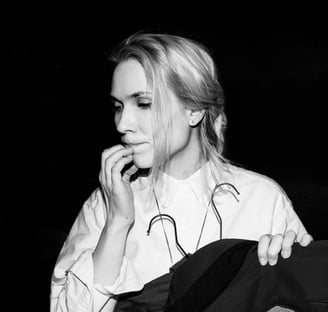 I have been working in cinema and theatre since the beginning of my design studies back in 2011 . I grew up during the era when film and theatre was emerging and becoming what it is today.
I am a representative of a new young generation and I no longer see what I do as simply a "dresser" profession, I think that it is only a small part of it and many components go into what I do as a costume designer or a stylist. I analyze each character through his social status, era, space, environment, mannerisms and the statement that character seeks to represent.
I think that I could sometimes call my work 'detective-like', 'psychologist-like' or even 'analyst-like' who takes into account the significance of both the outside and the inside qualities of the character I assist in creating.